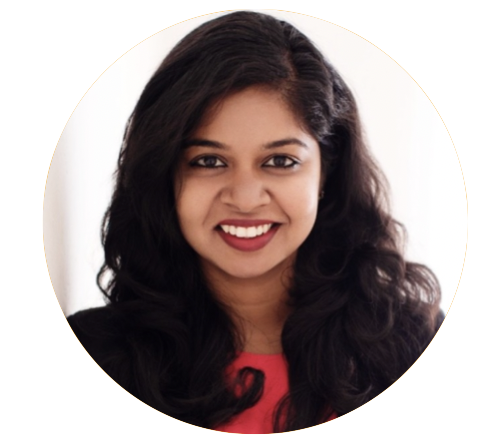 Aparna Aryabumi
Founder, CEO
Stanford engineer with decade plus manufacturing experience at Apple, Facebook, Jawbone and more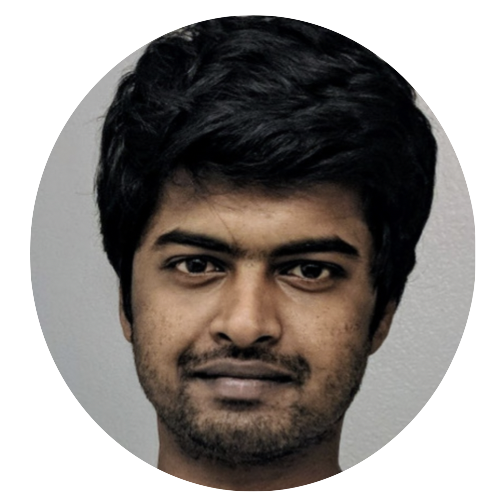 Nagarjun Redla
Engineering
Years of experience designing and architecting digital solutions for scale. Tinkerer at heart, with industrial experience in both hardware and software.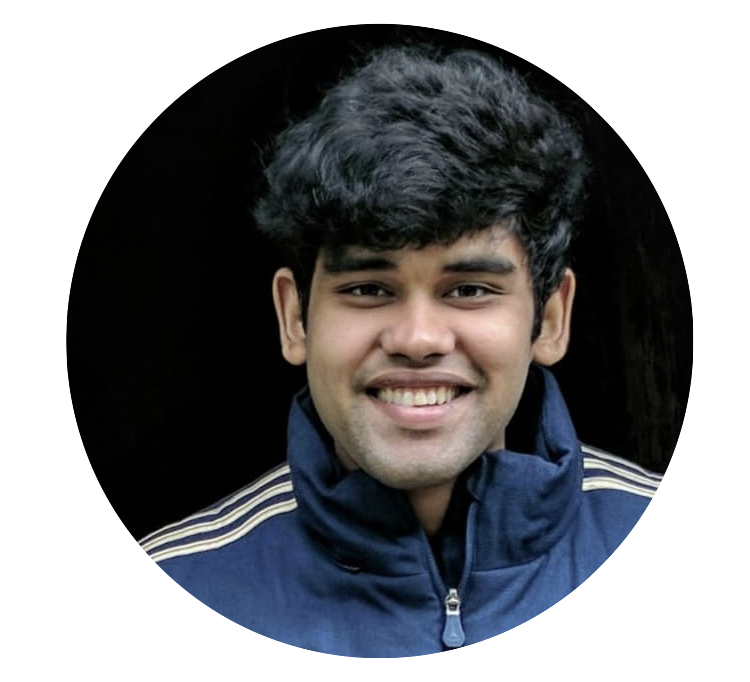 Varun Jain
Operations
Loves driving cross-functional teams to market
Experience in end-to-end product lifecycle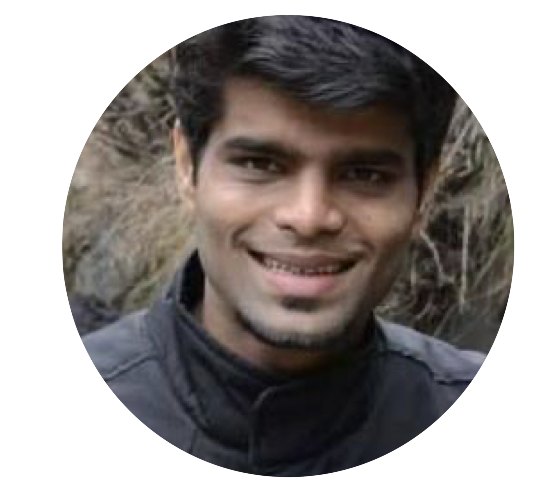 Ritesh Kewlani
Senior Software Developer
Full stack development with various organizations across industries​ designing scalable applications from ground up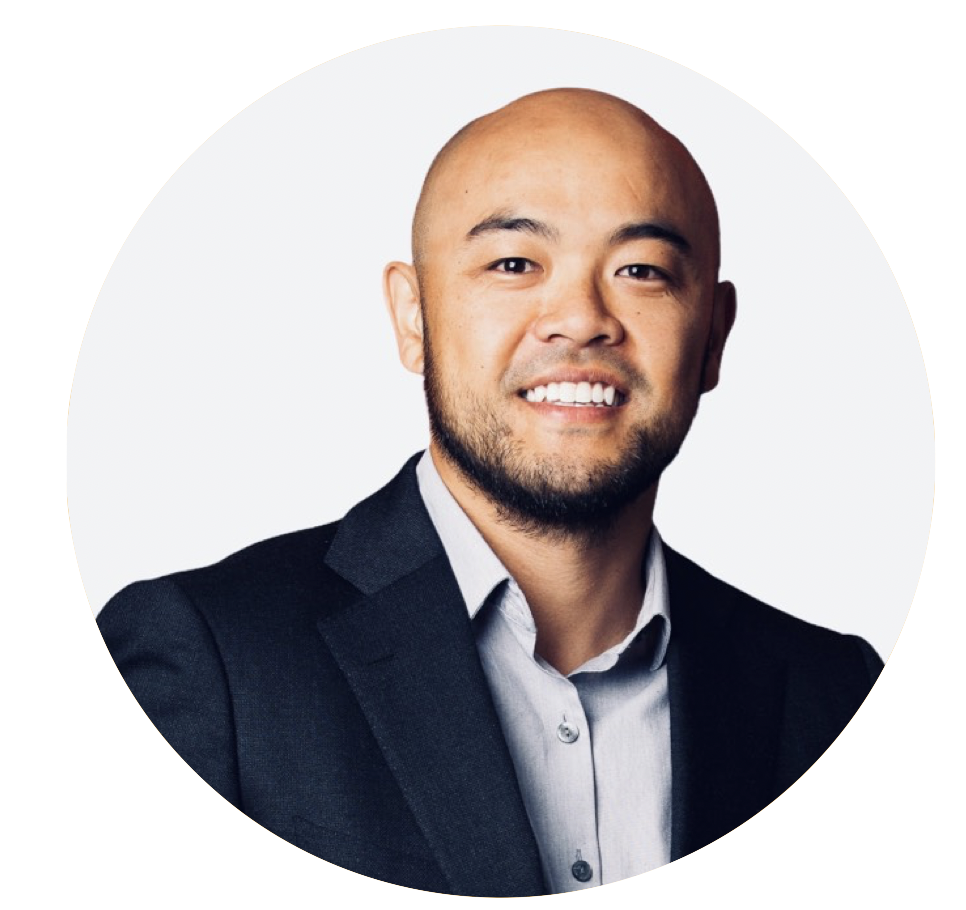 Theodore Malabey
Customer Success
8+ years of hands-on experience with Sales operations on IoT based products and solutions.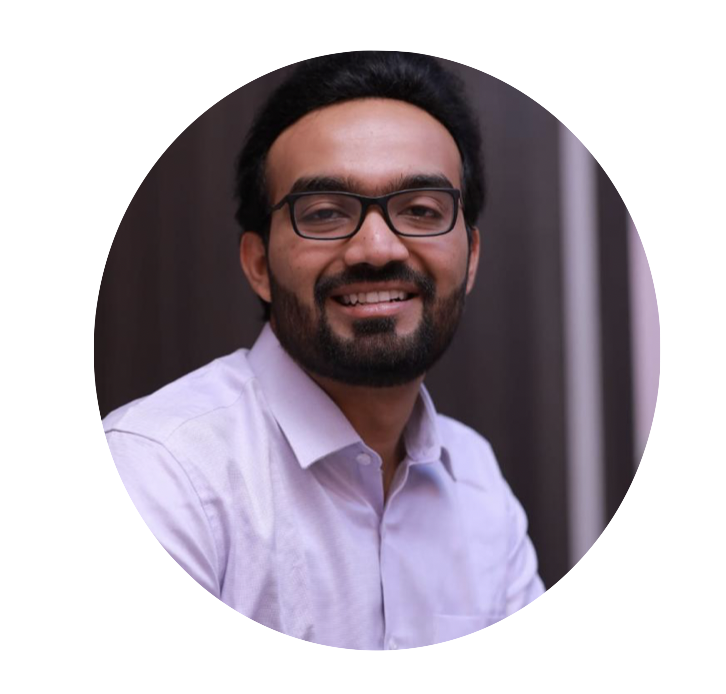 Jagadeesh Velaga
Business Development Lead
Led speedy growth of multiple hardware and SaaS tech companies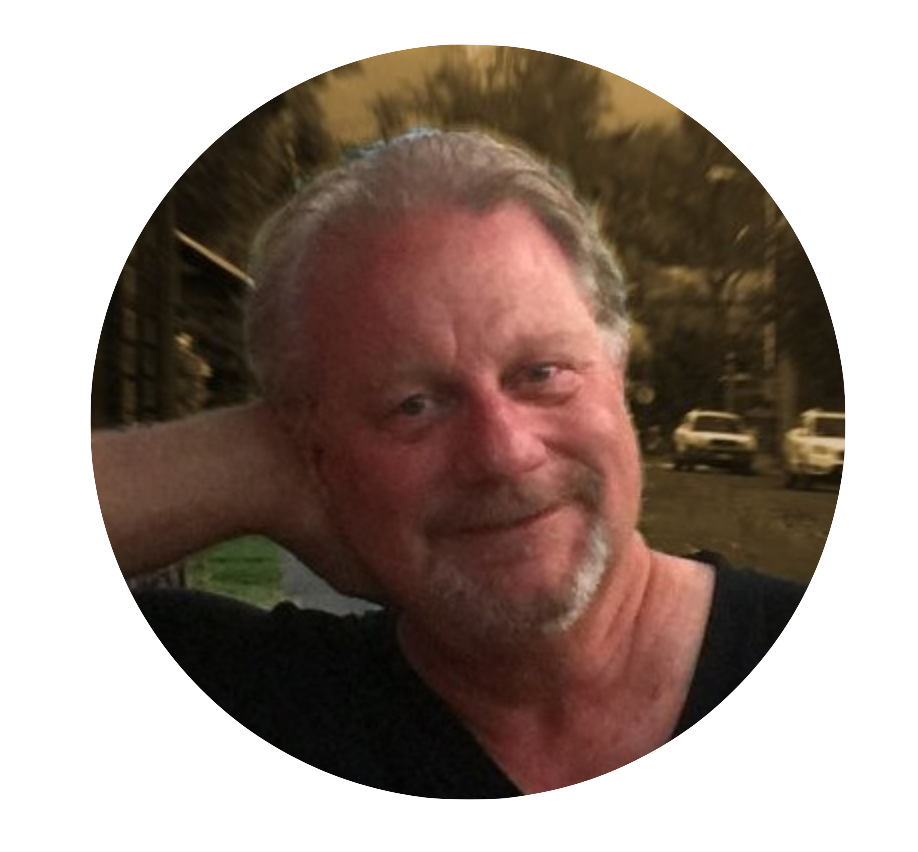 Patrick Casey
Field Engineer
Ex-Apple and Panasonic
Years of hands-on experience working on hardware and IoT devices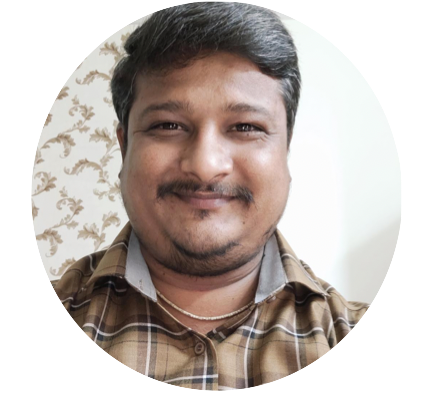 Sachin Jadhav
Field Engineer
5 years of hands-on experience working on Research and Development for hardware products and networking equipment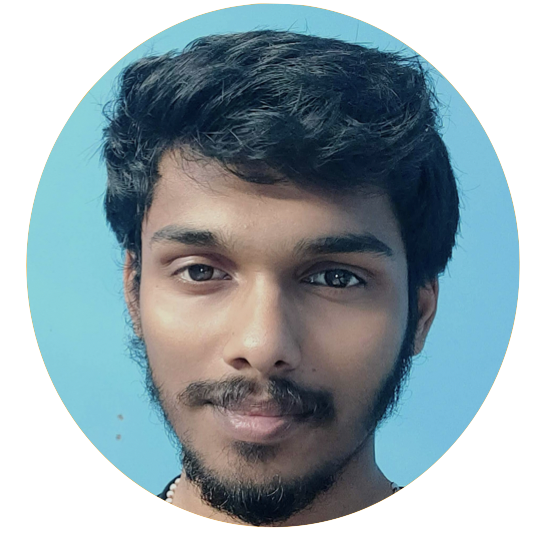 Jerwin Nigosh
Full Stack Developer
Full stack development with various organizations across industries​ designing scalable applications from ground up